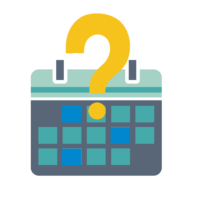 ISICALL MEDICAL lets you choose between two calendars :

Now, you have the choice to pay on the calls received or by appointments booked.
news :
What are the best benefit for your activity?
You should assess on the basis of your operations.  You have to consider several parameters especially if you have secretary or not, full-time or part-time. Evaluate your needs as the numbers and the type of calls you received per day. Are you more focus on the booking of appointment like the General Practicioner? Or the most of your needs are to make a link between you and your patients?
Contact us if you need help and advices and get our prices on this link….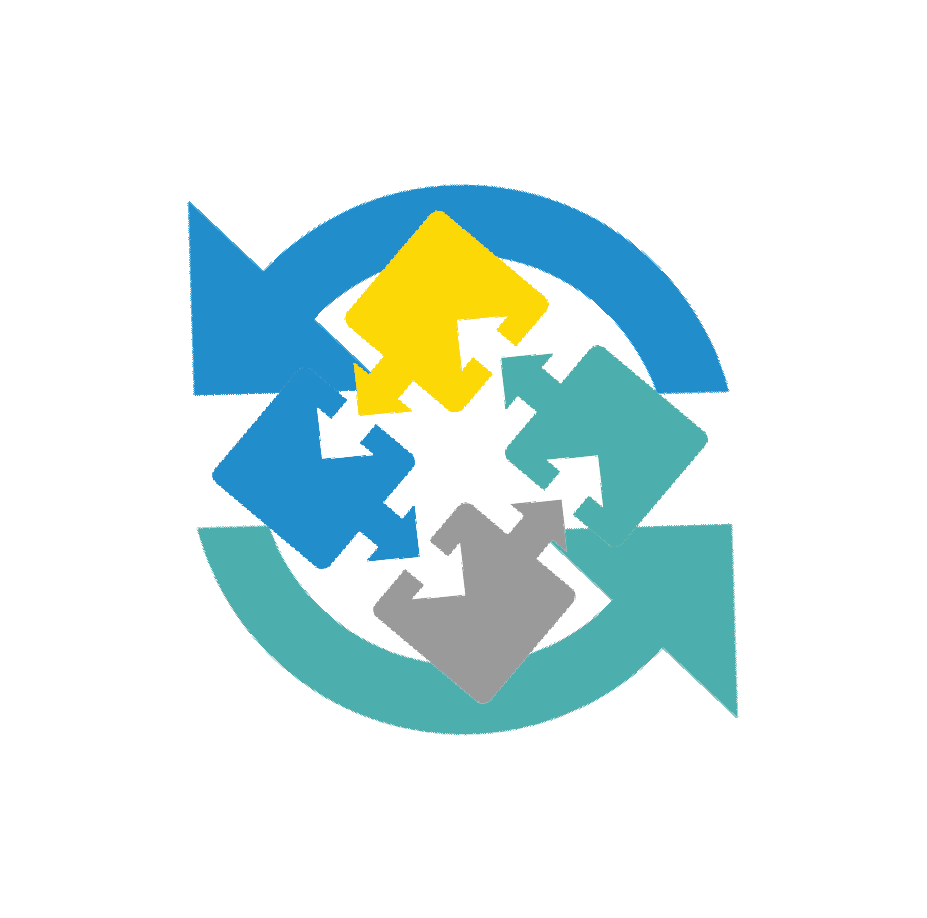 ISICALL MEDICAL SECRETARY IS SYNCHRONIZED with DOCTENA, GOOGLE AGENDA, MAC CALENDER …
& INTEGRATED with DOCTOLIB, MON DOCTEUR , RDV MEDICAUX…
news :
What is the must of our medical calendar? We know to adapt our work with all the online calendar providers. There are several that can be different from one country to another but perfectly adaptable to our operation. Depending on the provider, we can synchronize or integrate them. Integration consists of an online agenda directly in our interface. Synchronization allows you to get an appointment book by your patient simultaneously on both diaries.
New opening hours

Opening at 7h30 am.
News:
From Monday to Fraiday from 7:30 am untill 8:00 pm.
Saturday morning : 9:00 am to 12:00 am.