Experience gained over time.
For 20 years, I have built my experience by working alongside many doctors to help them in the management of their practice. Thus immersed in their daily life, I followed them in their consultations, their operating rooms, and with their secretaries. In the same way, I immersed myself in their accounting and structural concerns, and together we solved many problems.
From this long experience were born 3 medical centres based in Lyon, Luxembourg and Dublin as well as our telesecretary: ISICALLMedical.
Every day, we put our know-how into practice by receiving more than 200 patients in our practices. We manage the practices and the planning of more than 50 doctors installed in our centres. ISICALLMedical is the fruit of a real know-how and a lot of knowledge in the medical field. My team is formed through the values that each doctor, surgeon and specialist has taught me.
In conclusion, it is this experience that makes ISICALLMedical a unique telephone permanence, shaped to your image.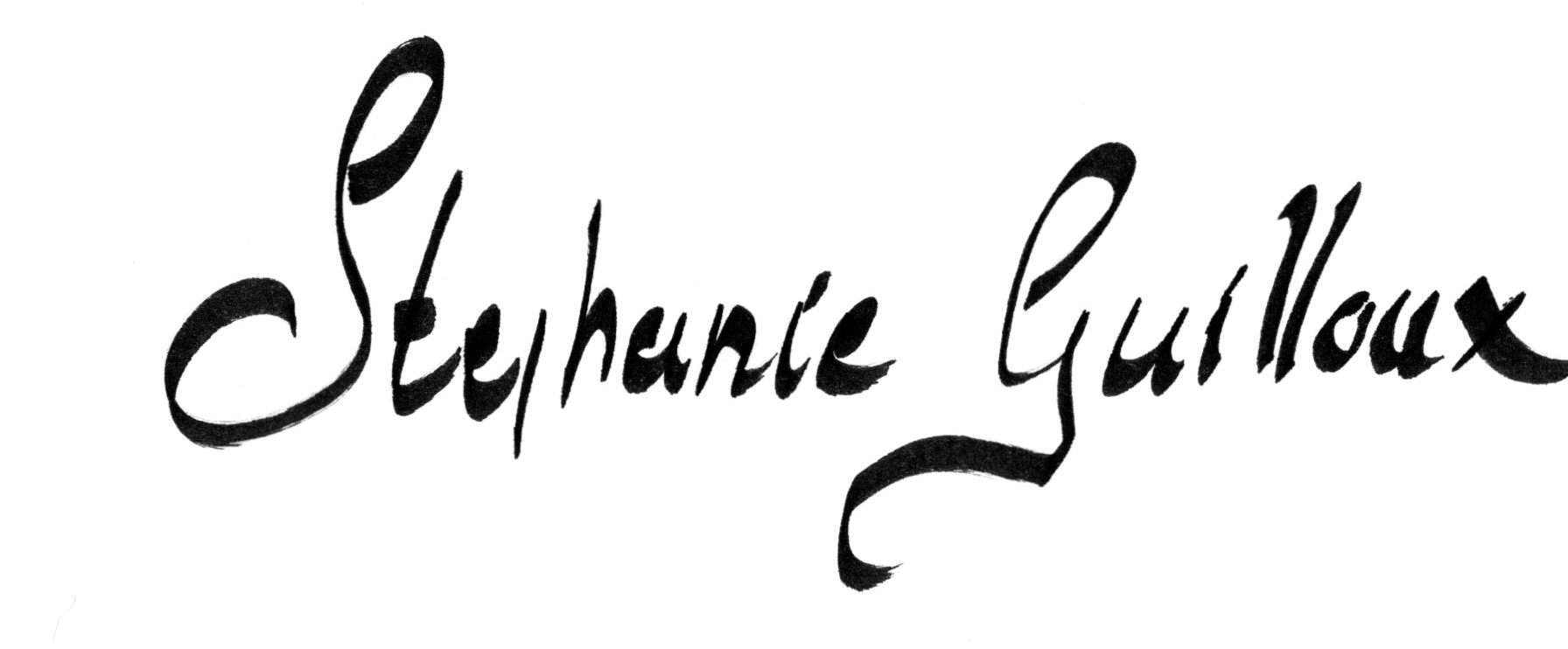 Directrice Générale