19,800
average calls per month
13
seconds average from first call answered
2.8
minutes average wait time
96.83%
quality of service

A QUALITATIVE AND PROFESSIONAL SERVICE OFFERING:
Telephony Accessibility
Our highly qualified team on call for you 65hrs a week....
find out more...
Medical Hotline
Our highly qualified medical secretaries are available from 7.30am to 8pm Monday to Friday and Saturday from 9am to 12pm. Our personalized and high-end service guarantees you a professional and high quality greeting to welcome your patients. We are the key link between you and your patients.
Remote Secretaries
Our customized solutions to help you optimize your medical activities
find out more
Our Pro Solution
Isicall offers you traditional secretarial services to simplify your daily life or help you in case of overload. Our medical secretaries are experienced in entering your medical letters and reports. We can also bring you our expertise in the creation of your website or your promotional documents thanks to our graphic designer specialized in the medical field.
Online Accessibility
Taking appointments for your patients 24 / 24h and 7 / 7
find out more...
Organizing your patient meetings
Our calendars have been designed and developed for your business. They bring you a reliable, efficient and effective solution for every situation. Appointment reminders, making appointments online, secure messaging, statistics and management of your documents. Your calendars are customizable, accessible from your smartphone, tablet or computer in English or French.
Virtual Receptionists
New concept of virtual set up by Isicallmedical
find out more
Virtual Receptionists
You do not have a secretary? We can set up a reception via teleconference. A hostess receives your patients and informs you of their arrival, guides them, answers their questions and schedules their appointment. This service is open from 8h to 20h from Monday to Friday.
THE BENEFITS OF WORKING WITH ISICALLMEDICAL
We are the link between you and your patients. We offer patient request management and message support

Request results from labs and deliver results to patients

Phone confirmation of appointments

Optimizing your calendar, grouping appointments, managing your waiting lists

Emergency treatment and management, referral services adapted to patients' issues
Make multiple appointments for long-term care ex: physiotherapy session, dental treatment, pregnancy monitoring with the obstetrical wheel etc …

Specific experience in the field of psychiatry thanks to our deep knowledge in this area allowing to analyse requests on a case by case basis.

Taking appointments for every European country: CNS, Private Cases, CPAM, HSE
Please contact us for any specific requests
"A very high quality secretarial service, very fast processing inquiries and always with a smile – excellent patient feedback – 100% recommended"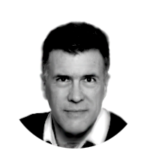 "I've been using IsicallMedical  in addition to my medical secretary for the past 6 years. Flexible, serious and reliable. With good patient care and emergencies services which is down to their experience in the medical profession. They keep me informed just like current secretary, I am always satisfied."
"Isicall allows me optimal schedule management including that of my patients. Rarely interrupted by calls during consultation. Benefits allows my practice ease of being able to take appointments"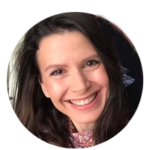 "A personalized service with trained phone staff who manage calls exactly as requested. Confident in the subject matter they look after and prioritize the needs of patients. It's as if I had an actual assistant sitting in my clinic. I would not change this collaboration for anything! "
"I am delighted to have chosen to use  IsicallMedical secretarial services. I commend their efficiency, professionalism and kindness. Their entire team is brilliantly led by Stéphanie Guilloux."
CLIENT ACCESS
Log-in – Pay Your Invoice. This area is dedicated to Health
Professionals that use our services.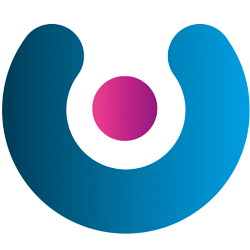 Log in to your Ubicentrex  calendar


Log in to your Calendoc calendar

Pay your Invoice with Stripe

Pay your invoice by simply filling in the amount due below: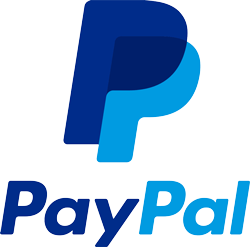 Pay your Invoice with  Paypal
CONTACT ISICALLMEDICAL
Contact us at one of our European locations

Contact Isicall France:
(0033) 9 72 10 87 23

Contact Isicall Ireland:
(00353) 76 88 88 514


Contact Isicall Suitzerland:
(0041) 26 51 91 083


Contact Isicall Luxembourg:
(00352) 20 60 13 81

Contact us
:
You can contact us by email, we will answer you as soon as possible